Pre-Funding
Mortgage Audits
While no one can guarantee that all possible misrepresentation will be detected and/or prevented, UHS can add another layer by providing significant and timely information to lenders for making underwriting decisions with a higher level of accuracy. UHS validates the authenticity of the loan application data, and a property valuation within a 24-to-48-hour turnaround time, allowing the client to cure any potential material issues prior to closing.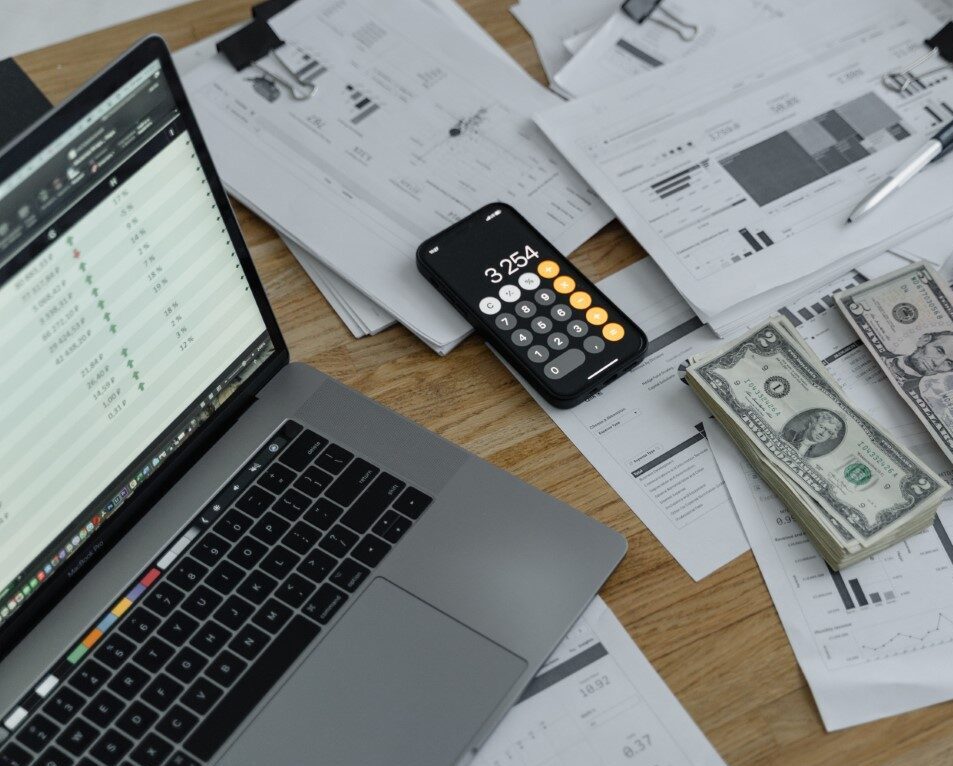 Early Payment Default Review
Repurchases of Early Payment Default (EPD) loans can seriously harm your business and provide unnecessary distractions to your company goals. UHS can help lessen risks by helping ensure that you continue to meet HUD guideline requirements every month. Flexibility and Speed – Outsourcing the EPD review process will free up your underwriting resources to avoid any interruption in production and allow you to stay within the allotted 60-days reporting timeline requirement. Lesson Learned, Own the Mistakes – Improve processes and training materials by setting a benchmark to measure advancements in all areas or specific departments.
Staff Appraisal Reviewer (SAR) Audits
VA recommends lenders who employ SARs to include a Quality Control Plan specifically monitoring the lender's quality appraisal review process to identify any primary issues. The QC reports should be clear to provide corrective action planning when necessary. Many of our staff members are accustomed to or were previously employed as a SAR. With our experience and ongoing training, UHS can provide the feedback and details you need to assist in monitoring quality reviews.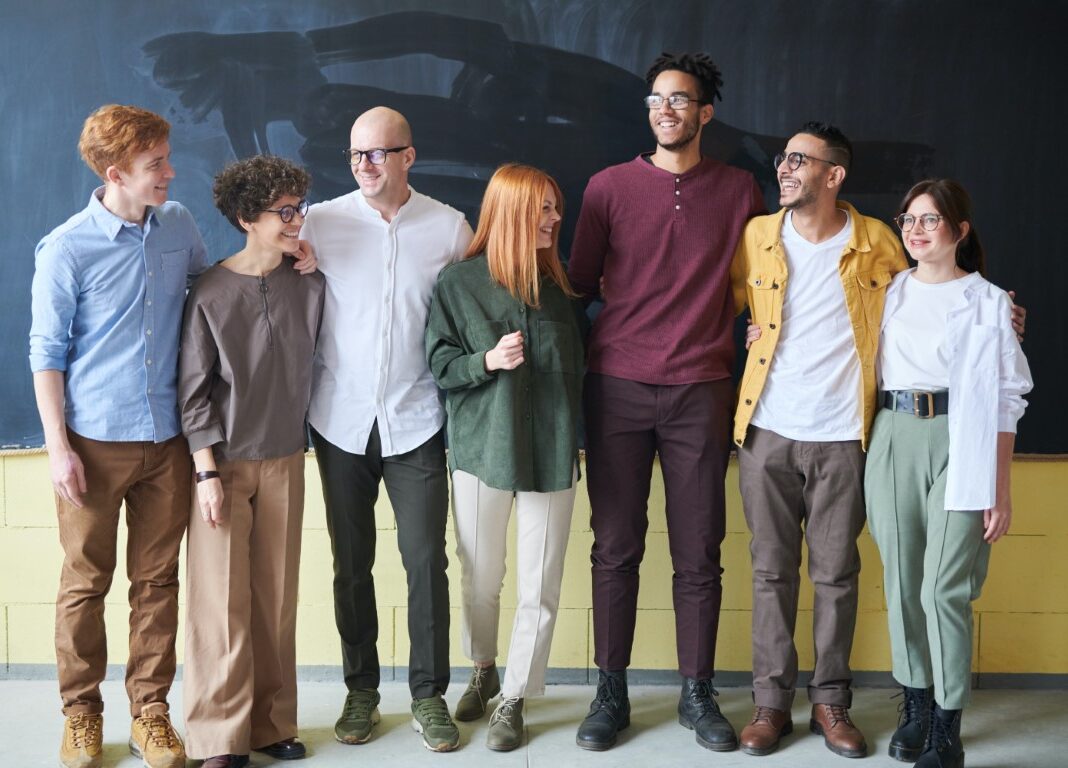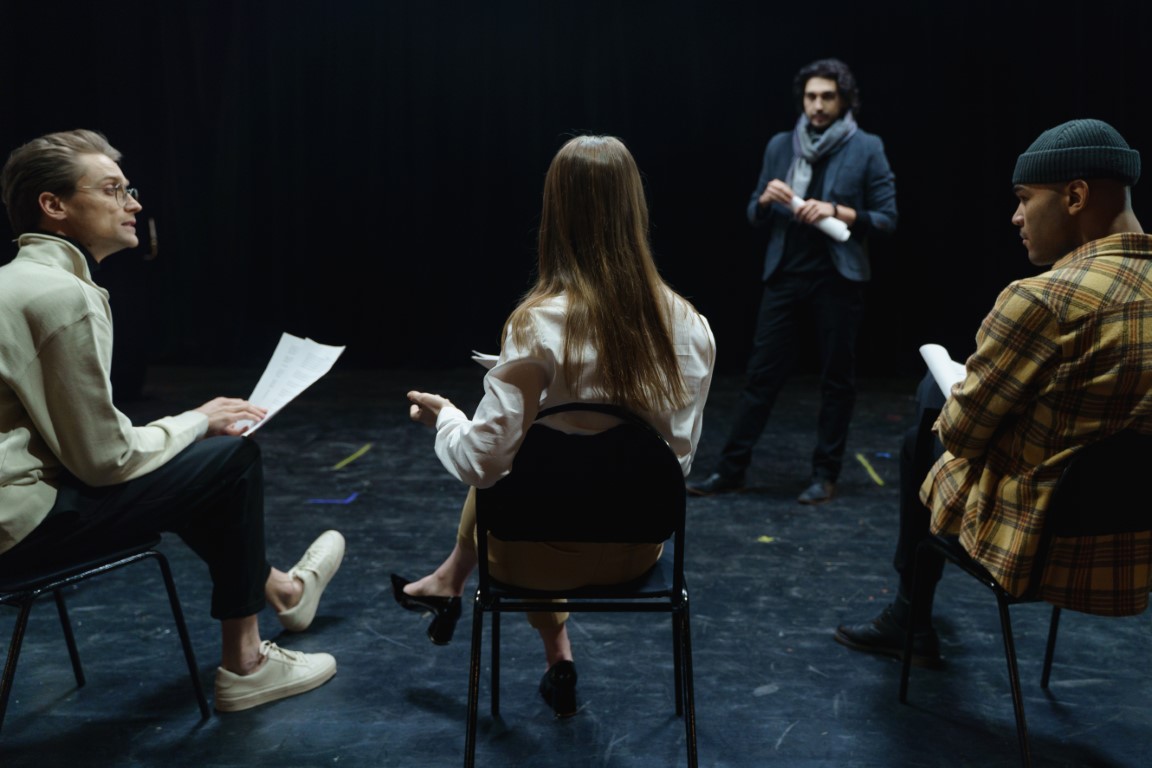 The IRS has announced that all IVES Participants must have a monthly ongoing and annual audit of the electronic signature log in order to participate using electronic signatures for IRS Forms 4506-C. If you are a participant and would like to learn more about what is required, please contact us for more information.