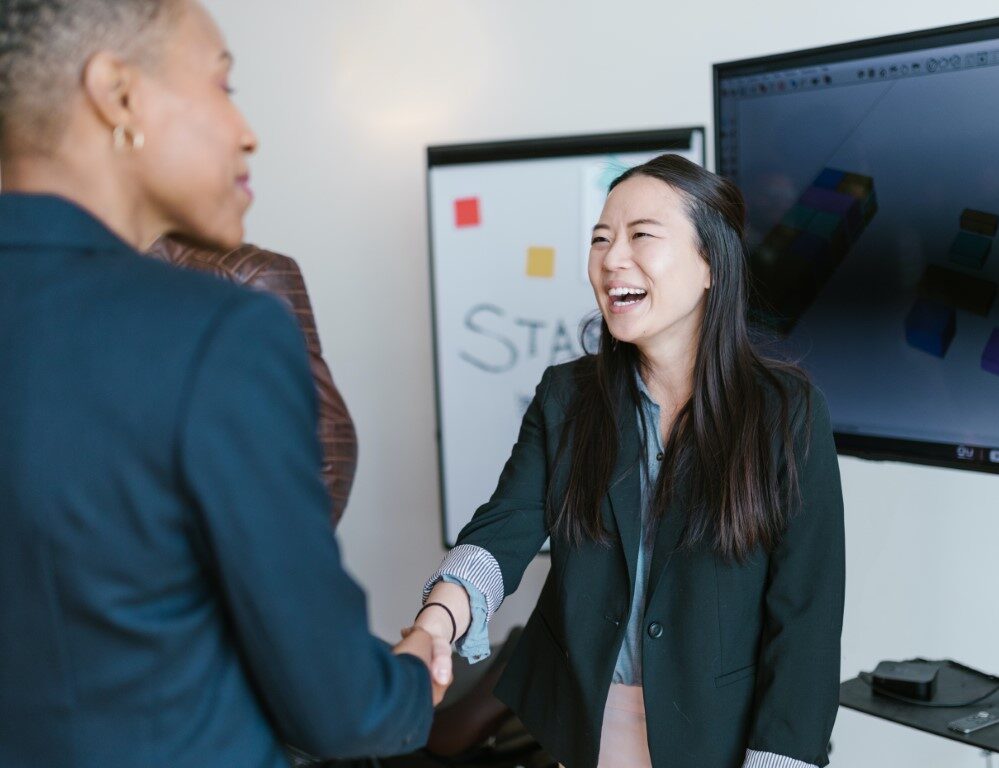 Investor Repurchase Request -Response / Rebuttal Services
Responding to GSE's Notices of Return (NOR), Post-Endorsement Technical Reviews (PETR) and rebutting Indemnification and Investor repurchase Requests require a specialized strong knowledge in guidelines as well as approach often strategic formulation and execution. Our seasoned staff has a proven track record of success saving our clients millions of dollars. We provide you with a superior level of confidence with our proven resolution and reversal results.
The UHS Team can perform an in-depth due diligence portfolio review. Our audits span throughout the entire fundamental characteristics of loan insurability or within a specific targeted area(s), i.e., employment/income, assets, gift funds, collateral, etc. Special emphasis also covers loans specific to Area of Responsibility (AOR) such as loan originator, underwriter, closer branch office, , etc. The process includes a complete analytical review of performing or non-performing loans and can assist lenders in uncovering non-compliance issues or trends.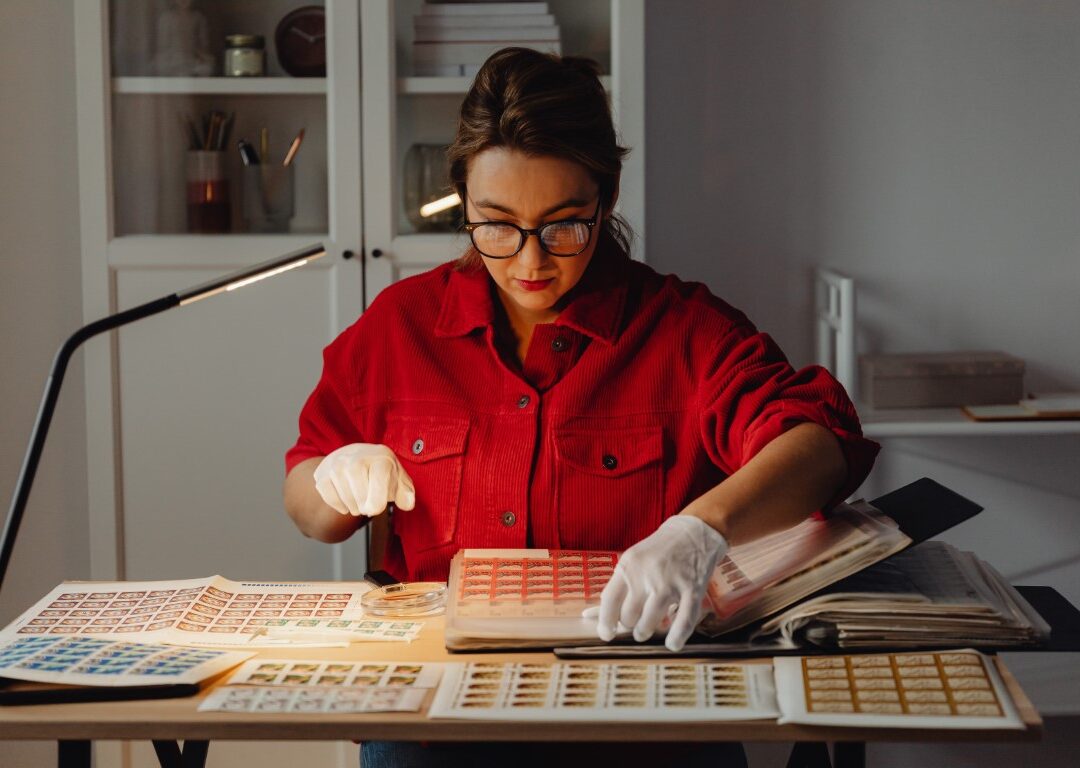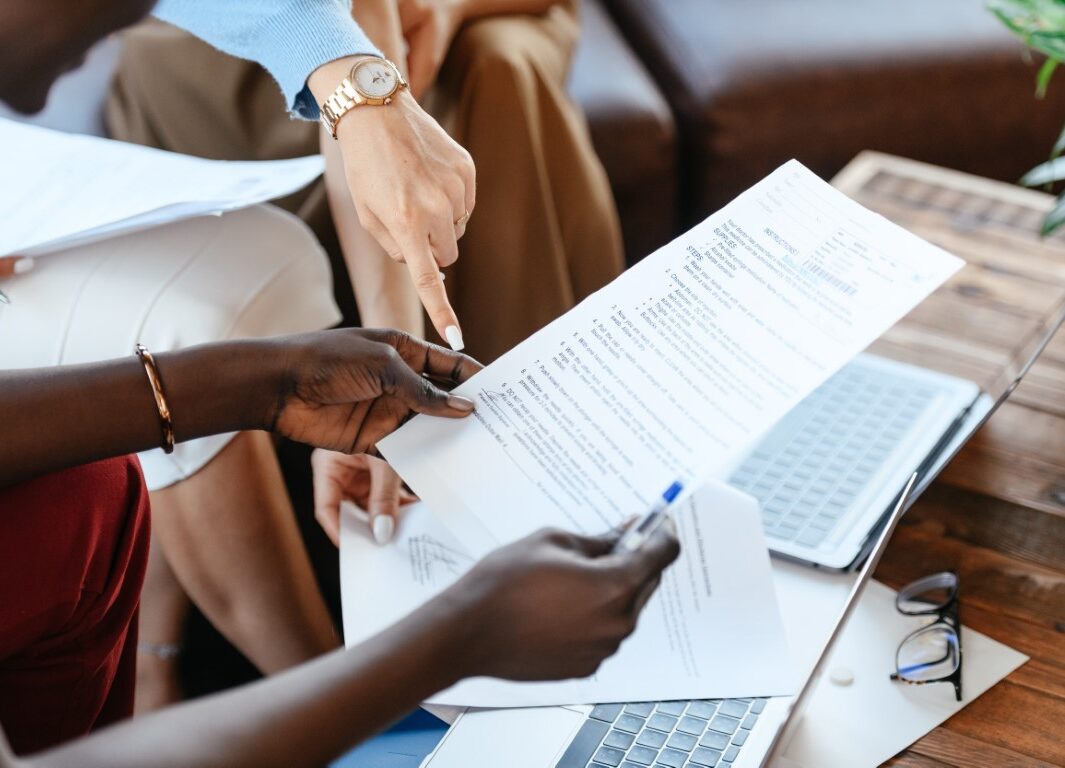 Quality Control Plan (QCP)
As a condition of Government Sponsored Entity (GSE) approval, a lender is responsible for ensuring that their mortgage loans meet specific eligibility and underwriting requirements. The UHS team will work one-on-one with you to tailor a QCP documenting your established QC program pursuant to Fannie Mae (FNMA), Freddie Mac (FHLMC), Federal Housing Administration (FHA), US Department of Veteran Affairs (VA) and/or US Department of Agriculture, Rural Housing Services (RHS) regulations. Fundamental details include staffing and outsourcing of the QC process, selecting and reviewing mortgage loan files, reporting results, and record retention.
UHS provides a list of niche products including assistance with reviewing the documentation prior to submitting the final FHA application. There are certain items that must be completed prior to submission and certain renewal dates that must apply. Have confidence when you apply. Allow UHS to help you through a seamless application process.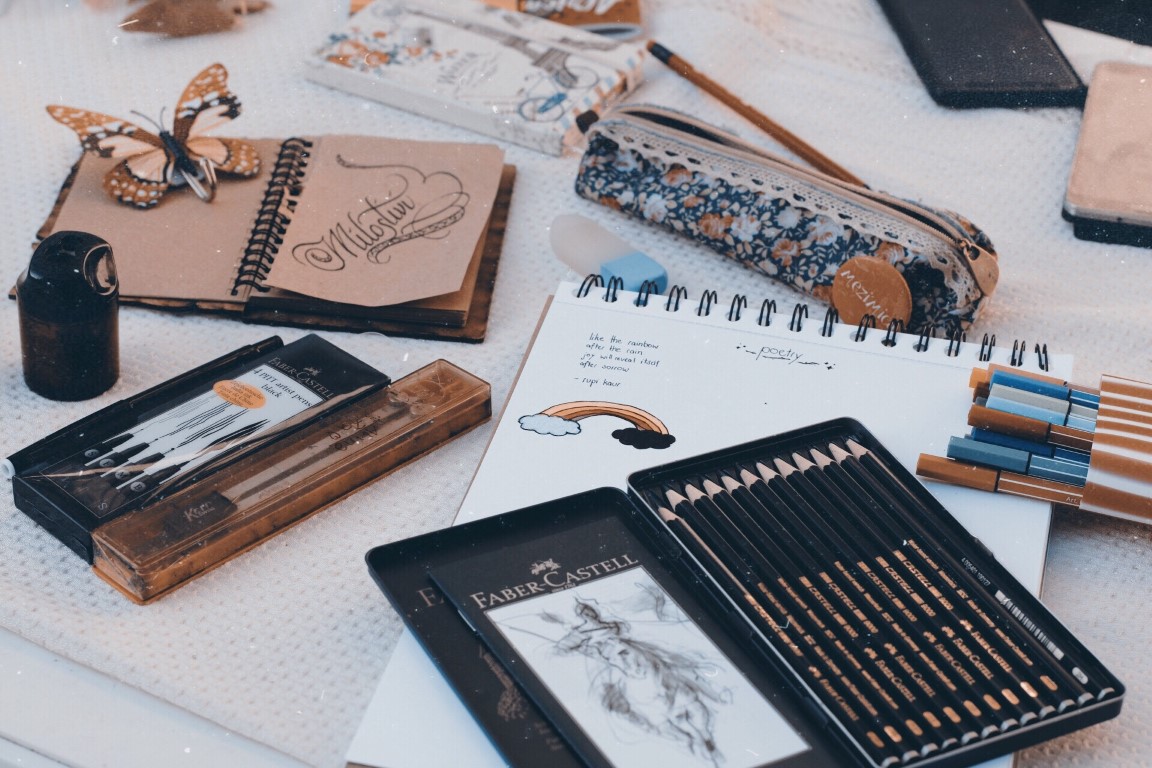 FHA Test Case & Case Binder Review
In accordance with the FHA application process, UHS will assist you with the FHA Test Case Phase and Case Binder Review processes. We have helped many Mortgagees successfully undergo both phases with flying colors. With our guidance and one-on-one underwriting consulting, your organization will achieve the goal of underwriting your own FHA loans.
On-Site Simulated HUD Audit
UHS' Simulated HUD Audit provides our lending partners with an external view of your internal operations to ensure FHA Government lending operating requirements for each office/branch are met. Our process analyzes your business practices, procedures, and processes for the purpose of identifying defects, capturing the source, and formulating a tailored strategy. We understand FHA regulations and risk management practices to address client's multifaceted mortgage lending needs in the origination, processing, underwriting, closing, and funding service area platforms. UHS' foremost responsibility is to ensure you are prepared for any one of the regulatory or licensing agency audits.