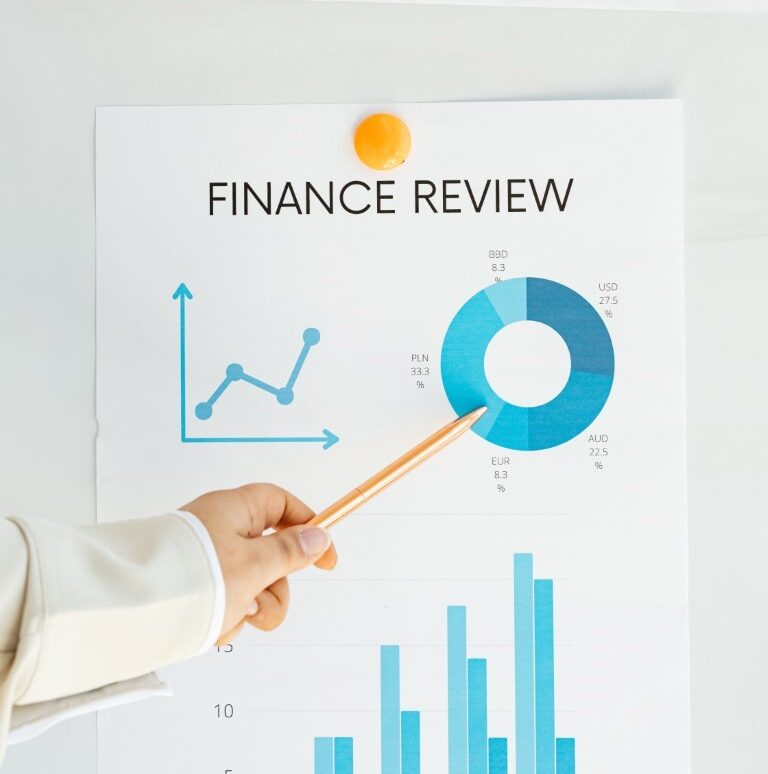 Due Diligence Underwriting Review
Enables lenders to effectively meet the fluctuating demands of today's mortgage origination market to scale and lower production costs. UHS will conduct a thorough pre-underwriting review of your loan to determine the eligibility and program requirements meet the standard GSE's/HUD (FHA/VA/USDA) Agency requirements or specific investor guidelines. Easy upload of files to our secured site, timely turnaround to meet your most stringent requirements, and real-time communication with the VP of Underwriting makes this service an easy way to increase your volume without increasing your overhead.
Pre-Purchase Underwriting Review
For correspondent lenders, we offer a thorough re-underwrite of closed loans prior to purchasing the loan.
Mortgage Service Right Acquisition Due Diligence
The purchase of MSRs is a high-risk, high-reward investment. There are several other risks associated with MSRs, including interest rate risks, liquidity risks, and counterparty risks. Part of the counterparty risk assessment is to perform the due diligence audit on a statistical sampling of the portfolio. UHS's experience in the field of providing precise, professionally managed Due Diligence reviews from some of the nation's largest lenders is unparalleled. Provides the client with the most extensive loan level due diligence in the industry.