Quality Control Plan (QCP)
As a condition of Government Sponsored Entity (GSE) approval, a lender is responsible for ensuring that their mortgage loans meet specific eligibility and underwriting requirements. The UHS team will work one-on-one with you to tailor a QCP documenting your established QC program pursuant to Fannie Mae (FNMA), Freddie Mac (FHLMC), Federal Housing Administration (FHA), US Department of Veteran Affairs (VA) and/or US Department of Agriculture, Rural Housing Services (RHS) regulations. Fundamental details include staffing and outsourcing of the QC process, selecting and reviewing mortgage loan files, reporting results, and record retention.
Response / Rebuttal Services
Responding to GSE's Notices of Return (NOR), Post-Endorsement Technical Reviews (PETR) and rebutting Indemnification and Re-Purchase Requests require a specialized knowledge of regulation and oftentimes strategic formulation and execution. Our seasoned staff has a proven track record of success saving our clients millions of dollars. We provide you with a superior level of confidence with our proven resolution and reversal results. UHS recognizes demanding timelines and will perform an expedient and thorough review to correct or mitigate the deficiencies.
The UHS Team performs in-depth due diligence portfolio reviews. Our audits span throughout the entire fundamental characteristics of loan insurability or within a specific focused area(s), i.e., employment/income, assets, gift funds, collateral, etc.  Special emphasis also covers loans specific to loan originator, branch office, realtor, etc. The process includes a complete analytical review of performing or non-performing loans and can assist lenders in uncovering non-compliance issues or trends.
On-Site Simulated HUD Audit
UHS' Simulated HUD Audit provides our lending partners with an external view of your internal operations. Our process analyzes your business practices, procedures and processes for the purpose of identifying defects, capturing the source and formulating a tailored strategy to execute problem-solving. Our team has a strong understanding of FHA regulations and risk management practices to address client's multifaceted mortgage lending needs in the origination, processing, underwriting, closing and funding service area platforms. UHS' foremost responsibility is to ensure you are prepared for any one of the regulatory or licensing agency audits.
Appraisal Training
We offer comprehensive appraisal training for students who at a minimum have experience reading and reviewing appraisals.  This training is suited for Underwriters, Processors, Loan Officers and Quality Control Auditors.
Underwriting Training
Underwriting steers the loan through the complicated analysis of various risks with the goal of producing a mortgage that minimizes such risks to the permanent investor. Accuracy and efficiency in the underwriting process are essential elements in minimizing risk to your company. The processes used to analyze elements of a loan application are constantly changing due to technological advances, new regulation and new loan products. Stay current with industry changes.
We offer Underwriting training for students who at a minimum have experience in calculating refinance and purchase transactions, MIP, knowledge of origination and processing guidelines, and documentation of borrower's income and assets.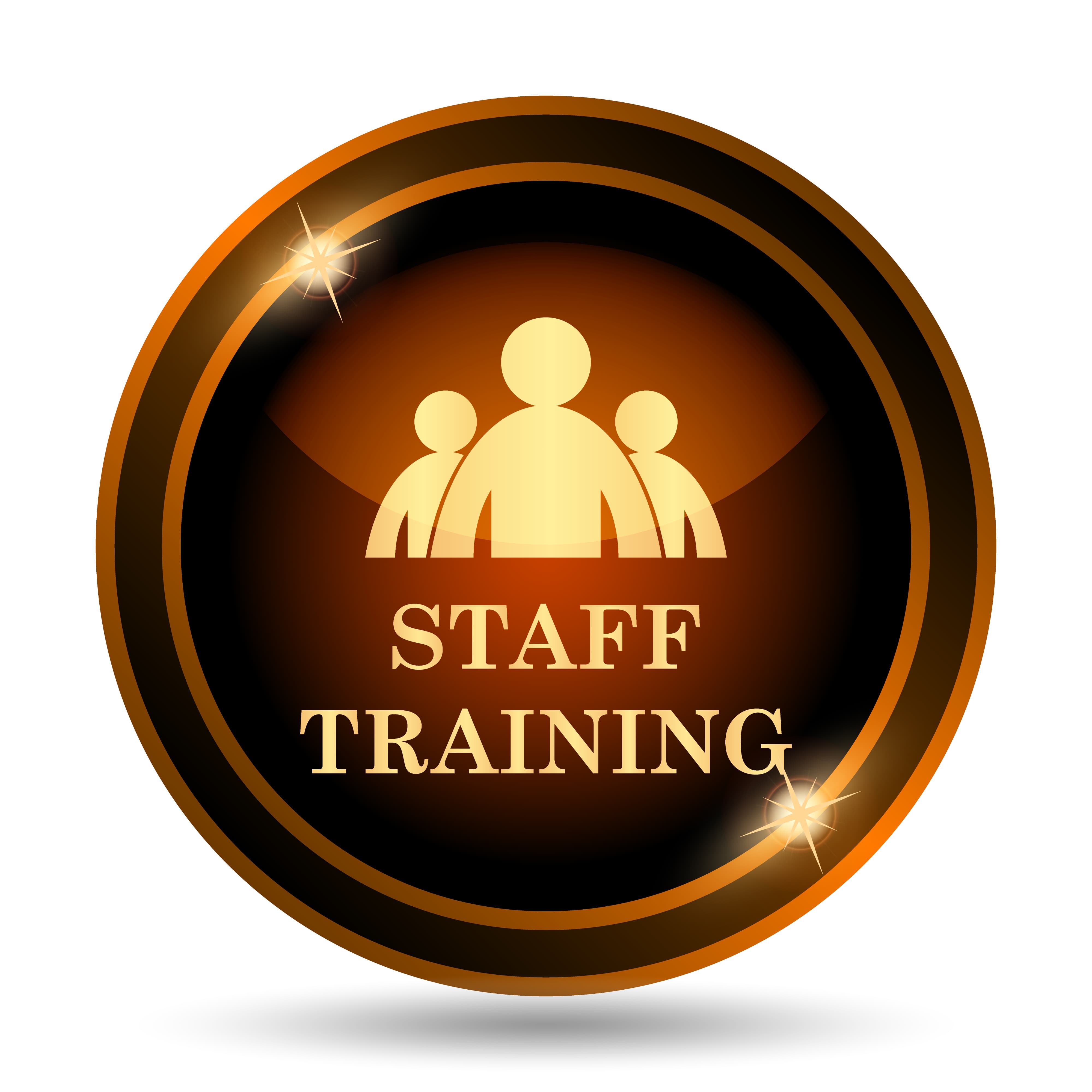 Increasingly, as the mortgage industry becomes more data-driven, the trustworthiness of data and analytics will strengthen trust amongst your investors and regulators. As we witness shifting agency guidelines and requirements, lenders must have trust in their analytics. To allow this, we offer insight about how lenders should have the proper frameworks in place to be able to trust the data and analytics that drive their decisions and actions.